Editing
Photo Editor
Create A Cartoon Picture With One Click | Make Vector Art With Mobile ToonMe Apps
Many of us already know about vector art but many of us don't know how to create vector art easily using mobile phones. If you Read today's Article till the end you will know how to create a professional vector art mobile phone. In this video, we have discussed only basic topics.
Make Vector Art With Mobile
Get your portrait re-drawn in cartoon or vector style automatically using the magic of Artificial Intelligence in ToonMe. What used to take several days to be made and could only be ordered from professional artists is now available with just one tap, making you your digital artist.
What you will find inside:
full-body cartoon maker.
vector portrait templates.
lots of simple layouts and sophisticated designs.
Now I will show you how to create vector art with just one click. Now go to Play Store and search ToonME and open this app.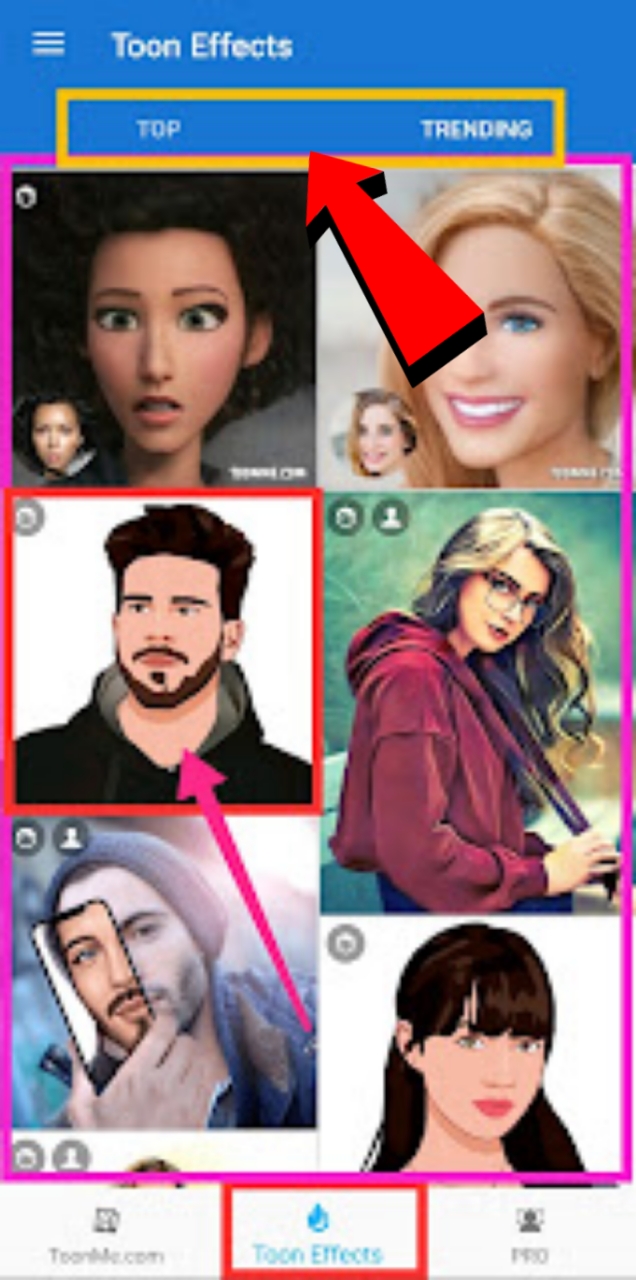 Then you click Toon Effects. Here you can see many pictures. You can see many types of pictures in many categories, you can easily create pictures like these if you want. Since we will create vector art we will click on the marked image.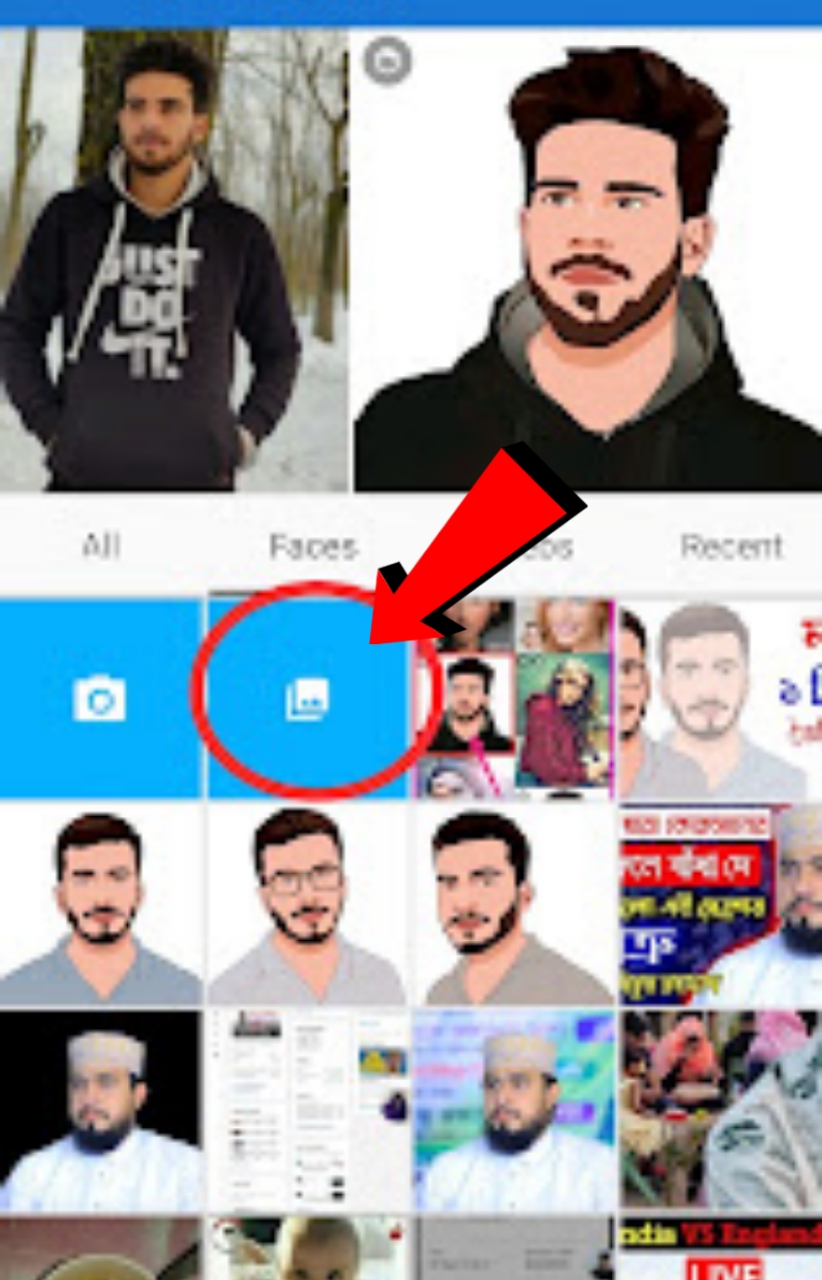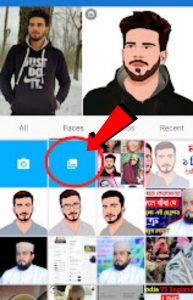 Then select the image you want to create vector art from the gallery.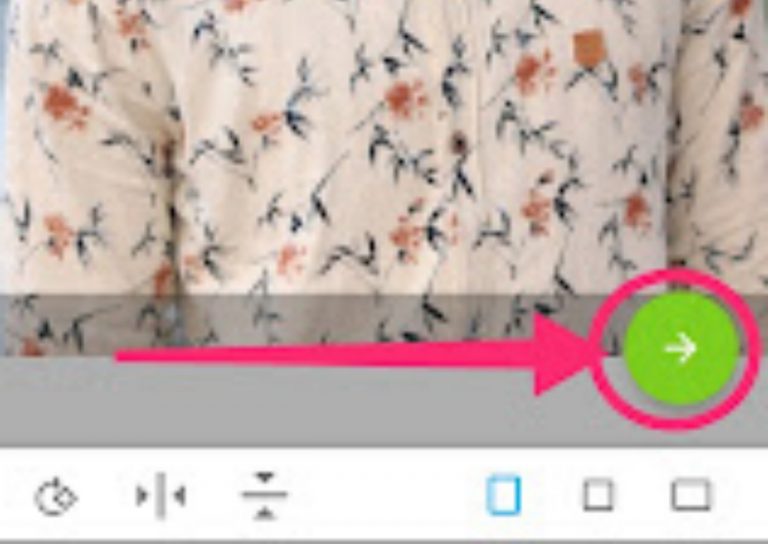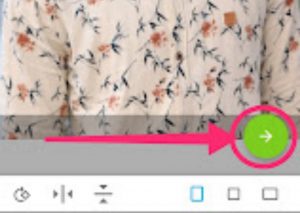 Crop as much as you want to keep the image.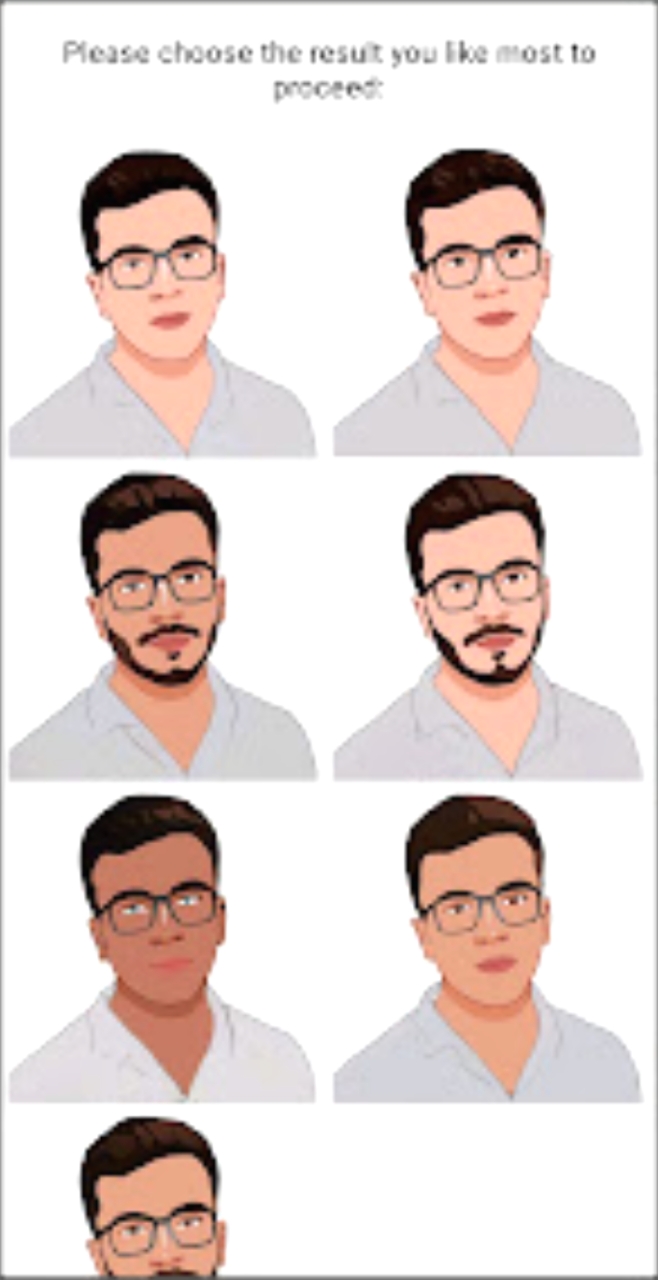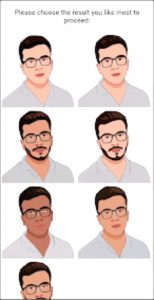 Then you have to wait for a while and see that your picture is made of vector art. Select your image from here.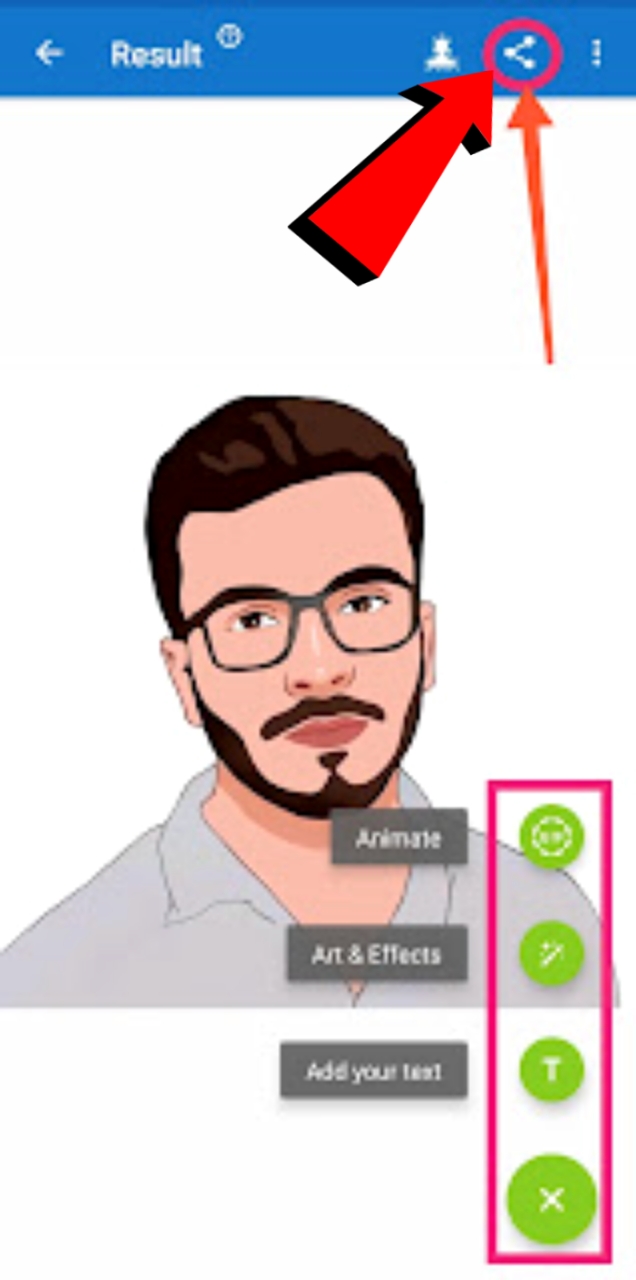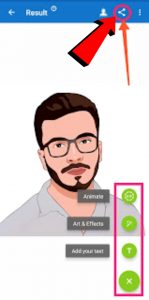 Then you will be able to read more about Your vector art picture. Now you can customize more if you want. For this, you click on the
plus icon.
Here you can see 
Text, Art & Effects, and Animate.
 These allow you to customize your image very easily. Then click on the share icon above and 
download your image.